History
La Beauté MADE IN MONACO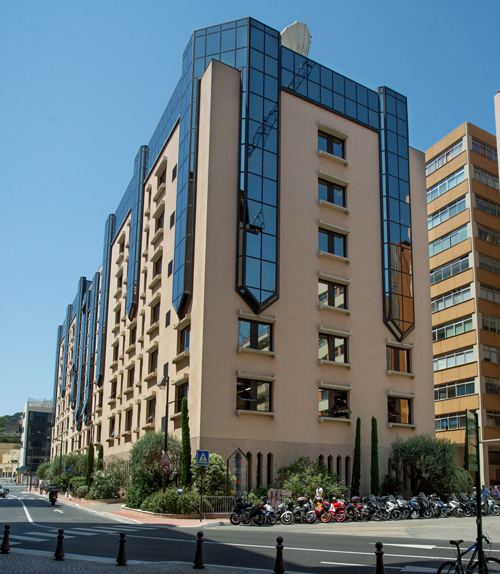 La Beauté made in Monaco
Founded in 1941 in the Principality of Monaco, SED HELIABRINE Laboratories belong to the dermo-cosmetics group ASEPTA-AKILEINE.
HELIABRINE provides a complete line including 9 ranges developed with natural active ingredients to answer each skin type needs
​All products are formulated by pharmacists in collaboration with beauticians. Some selective ingredients such as shea butter, have been studied for several years and are used extensively together with various plant extracts (Calendula, Centella Asiatica, Sweet Clover, Imperata Cylindrica, Ginkgo Biloba…), all chosen and associated for their synergy.
HELIABRINE is the beauty treatment range, selected by beauticians in more than 30 countries, for professional use and for its high quality retail products.

Our address :
1-3 Av Albert II
98000 MONACO
Phone number: +377 97 98 65 35
Fax: +377 92 05 78 14