Protecting your skin in the sun is essential. Our two solar formulas SPF30 and SPF50 are formulated from Sunflower extracts and organic filters.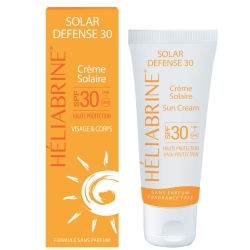 Solar Defense 30
Sun Cream SPF 30 UVB + UVA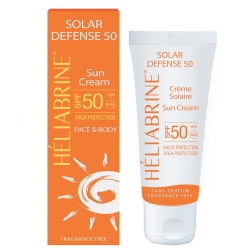 Solar Defense 50
Sun Cream SPF 50 UVB + UVA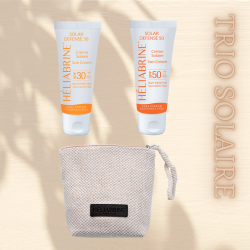 Sun Routine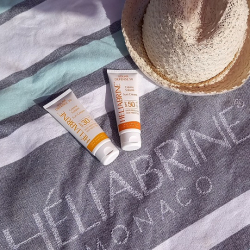 Beach Fouta
100% cotton jersey lined with towelling
A good sunscreen for your summer holidays by the sea or in the mountains? Opt for our fragrance-free face and body sunscreen, SPF30 or SPF50.

International shipping
Fees based on your country


Secure Payment
Visa, Mastercard