NATURALITY
+100 extracts from natural origin

Cabin Treatments
for each skin type

MADE IN MONACO
quality and security guarantee

Products tested
under dermatological control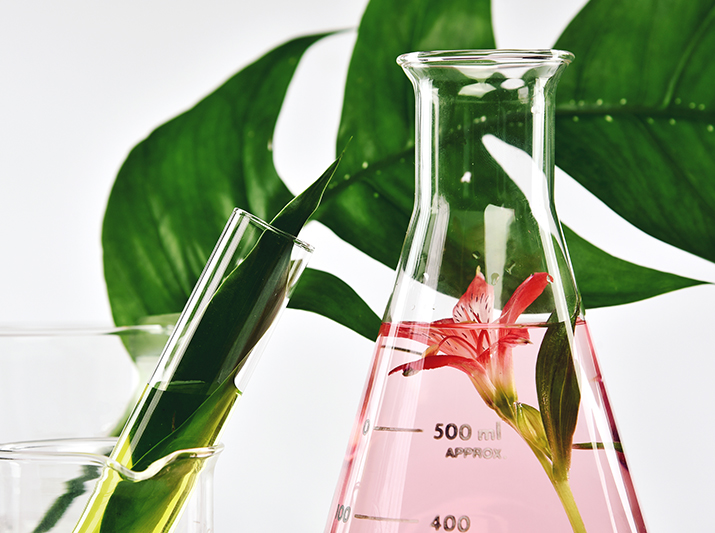 NATURE, SOURCE OF BEAUTY
'Beauty Salons' division of ASEPTA, founded in Monaco in 1941, HELIABRINE is the first company to discover the outstanding properties of Shea Butter in cosmetics in 1976 and launched successfully the first skincare range of products with shea butter for beauty salons. Since this historical date, our team of scientists and pharmacists keeps studying nature to select the most precious plant extracts and provide high-performance skincare with visible results for the skin.
LA BEAUTÉ MADE IN MONACO
All our products are formulated and manufactured under the Mediterranean sun in Principality of Monaco or in our partners premises in France and undergo strict quality control at each step of the production process to guarantee safety of use. Discover our anti-brown spots, anti-ageing, soothing, purifying and moisturizing skincare to preserve a radiant, healthy and youthful looking skin.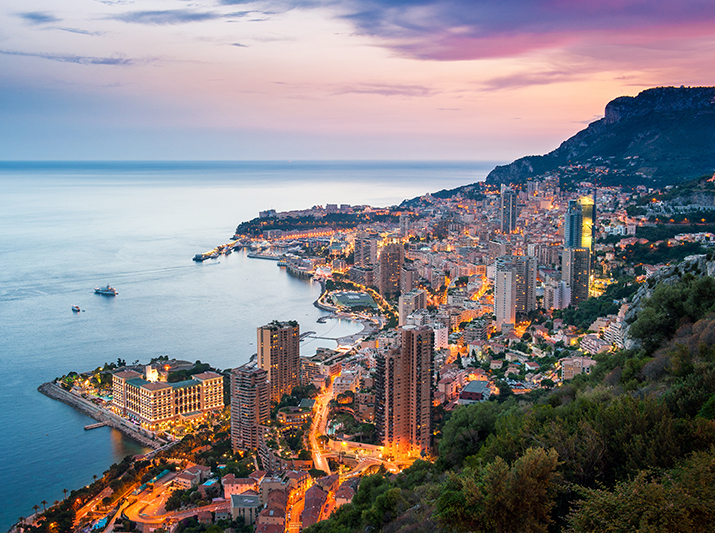 International shipping
Fees based on your country


Secure Payment
Visa, Mastercard