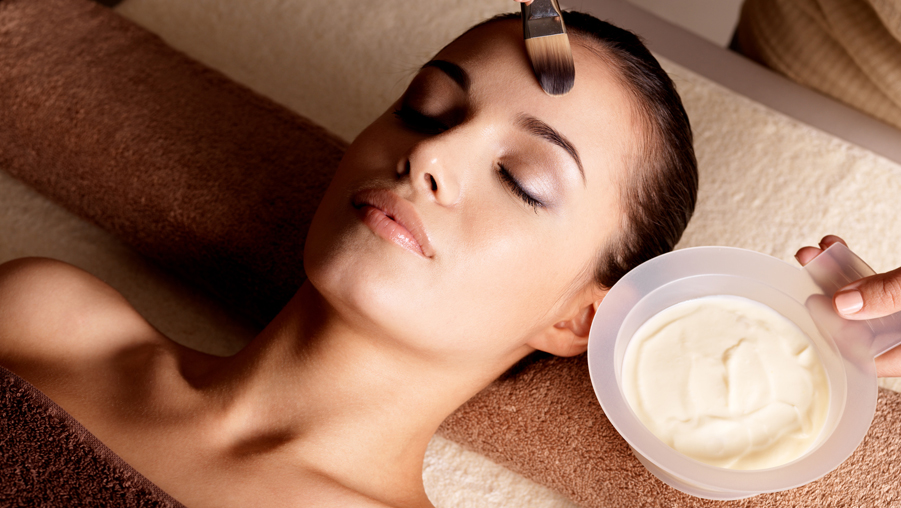 O-REGEN Treatment
Stress, pollution, urban environment or fatigue can affect the micro-circulation and asphyxiate skin cells.
CONSEQUENCES :The complexion is dull, the skin becomes more sensitive, dehydrated and premature lines appear…
This ANTI-POLLUTION treatment helps get rid of all signs of fatigue to recover a luminous, fresh and healthy looking skin.

INDICATIONS : dull, tired, asphyxiated skin.
DURATION : 50 minutes.
FREQUENCY : 1 treatment for an immediate radiance effect. A course of 5 treatments once a week to keep a healthy looking skin.
Extend the benefits of this treatment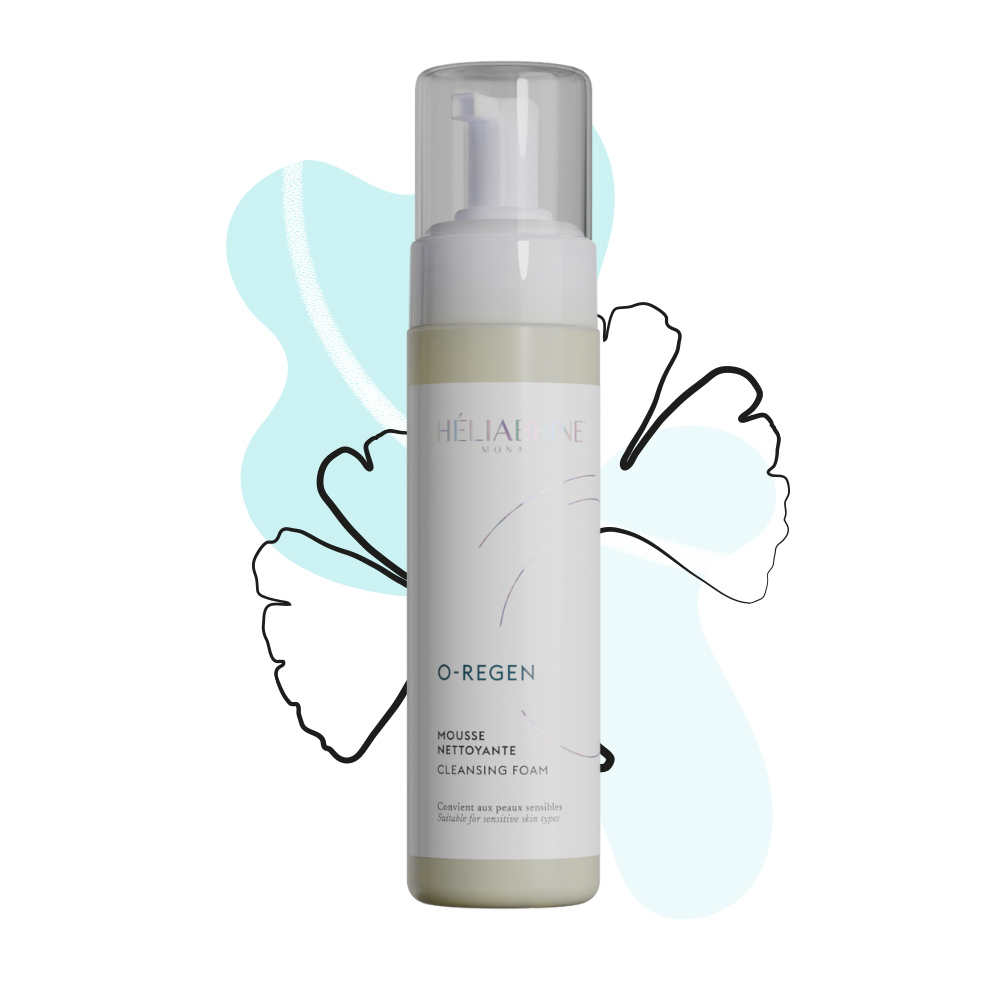 Cleansing Foam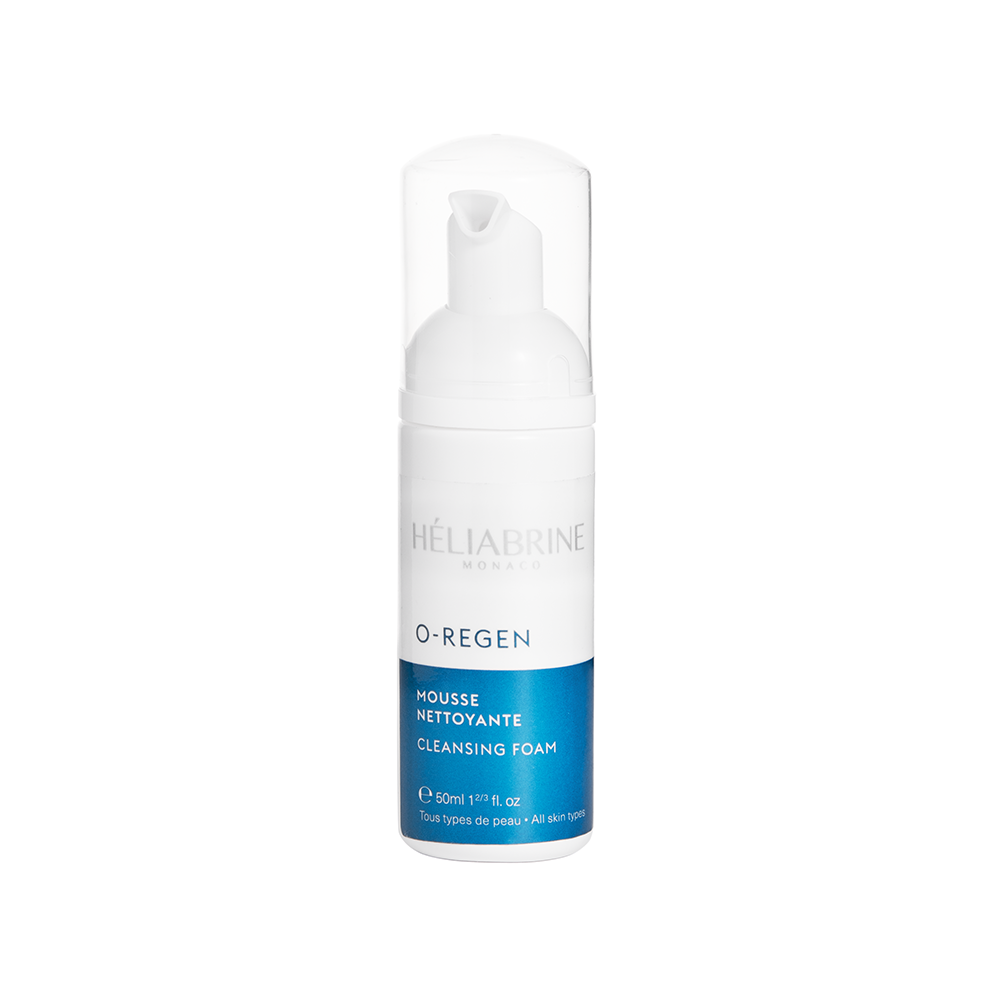 Cleansing Foam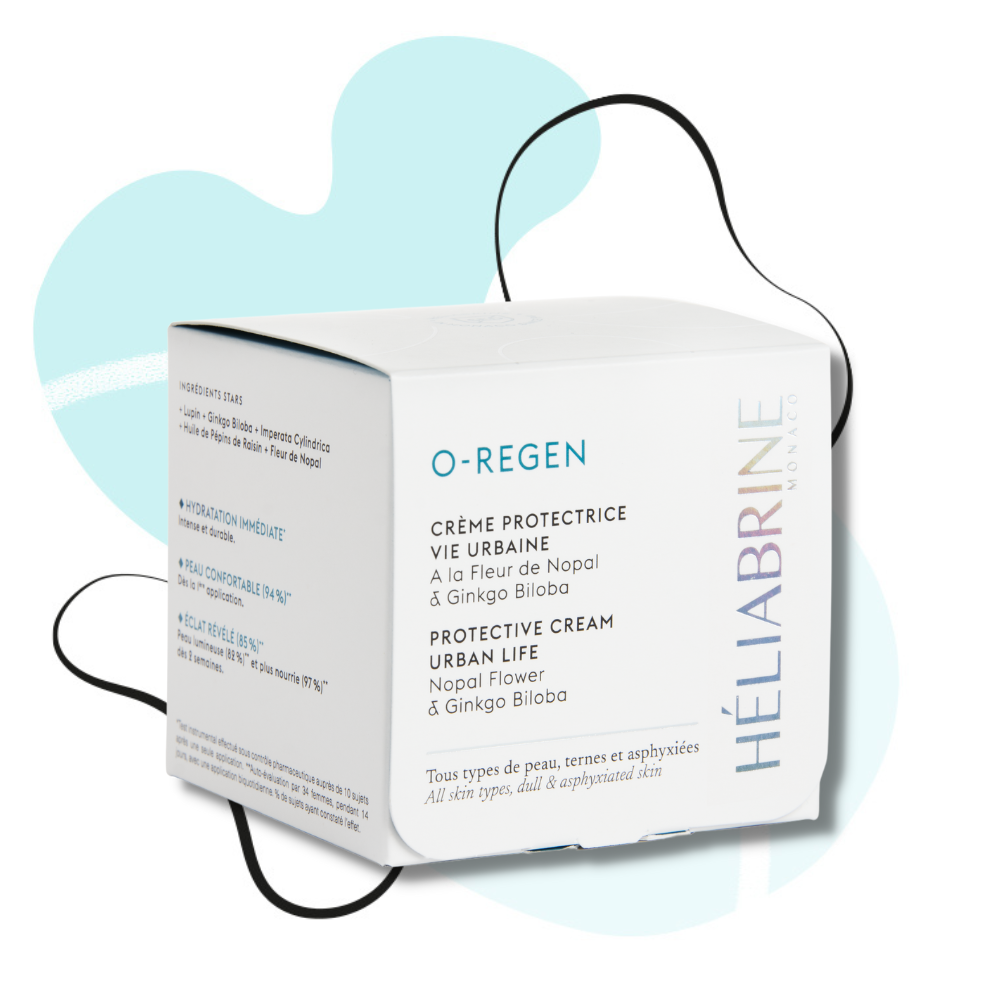 O-REGEN Protective Cream Urban Life

International shipping
Fees based on your country


Secure Payment
Visa, Mastercard