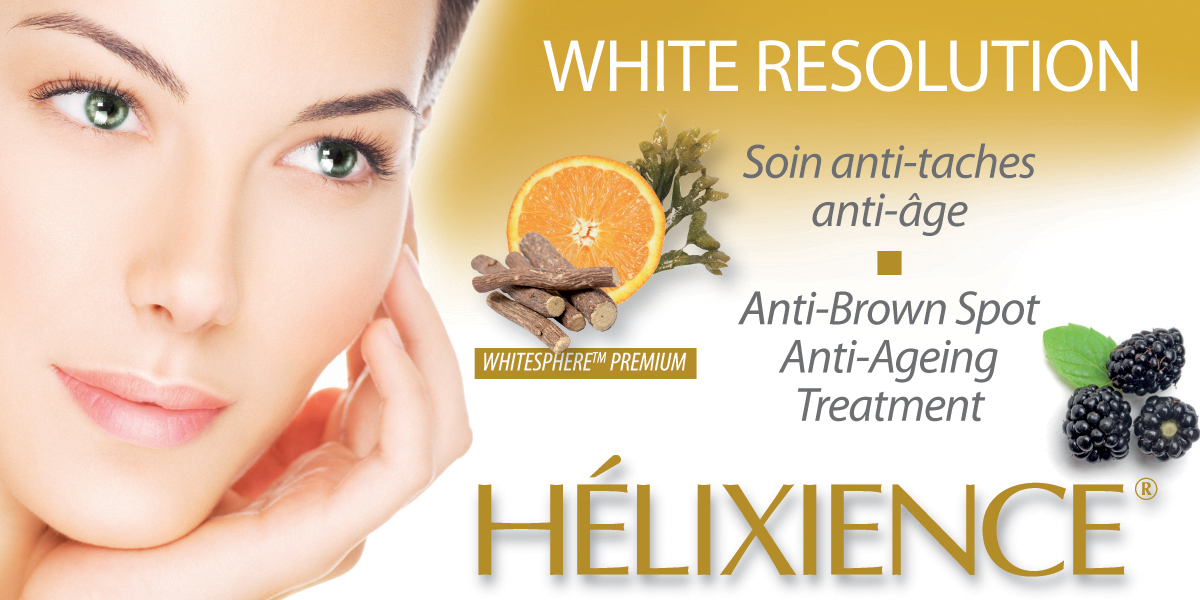 HELIXIENCE ANTI-BROWN SPOT Treatment
Skin ageing, sun exposure, hormonal factors and the use of photo-sensitizing substances are the most common causes of high melanin production resulting in the appearance of brown spots.
This intensive anti-ageing and anti-brown spot treatment corrects the visible signs of ageing : brown spots, loss of firmness, wrinkles.
The Clearing mask with Mulberry instantly enhances radiance.
From the 1st treatment, the skin is firmer and softer, the complexion is more uniform.

INDICATIONS : mature, devitalized skin, brown spots.
DURATION : 1h.
FREQUENCY : 4 consecutive treatments once a week for 1 month.
Extend the benefits of this treatment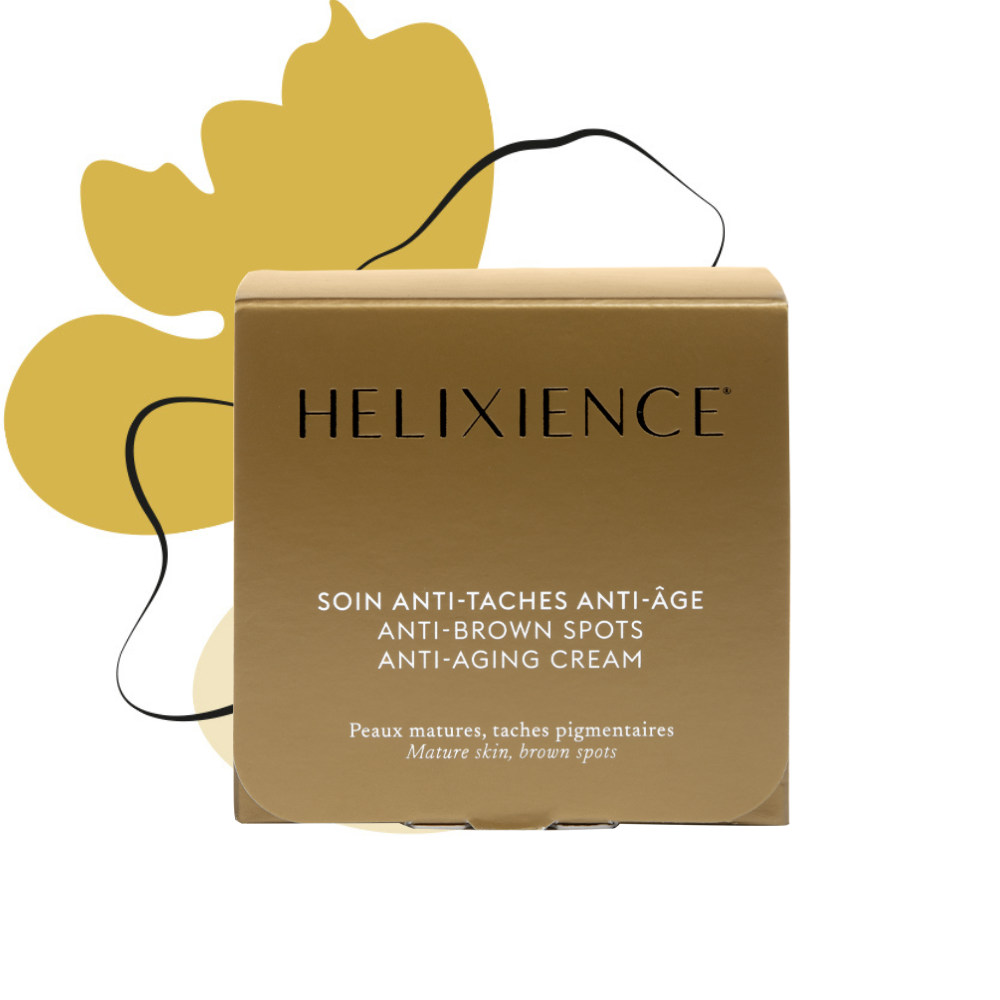 Helixience cream
White Resolution
anti-brown spots & anti-ageing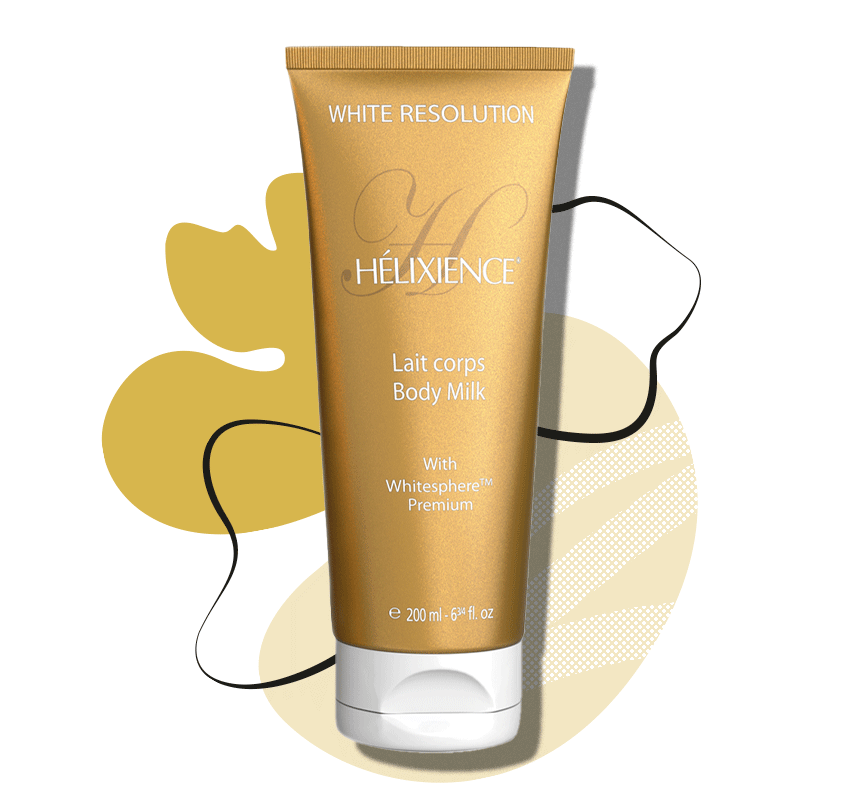 Body milk
Helixience
Anti-brown spots Anti ageing

International shipping
Fees based on your country


Secure Payment
Visa, Mastercard