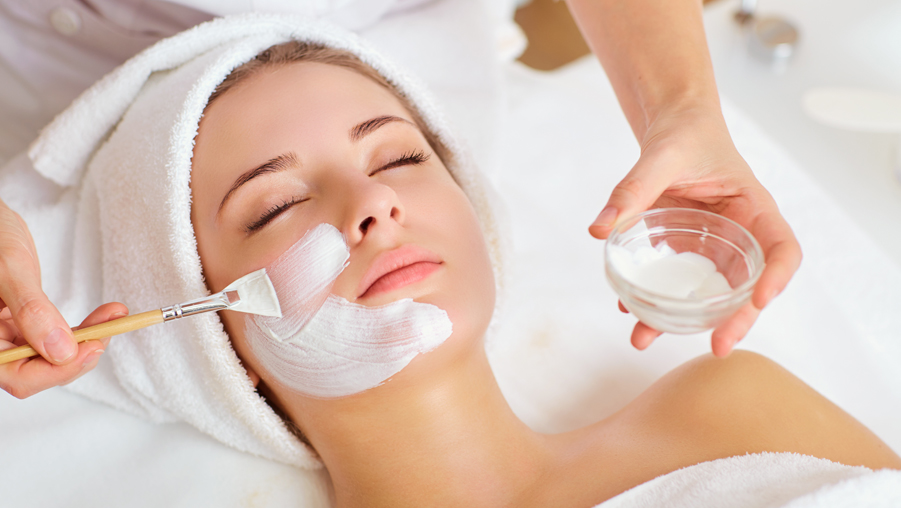 Floral'Essence Treatment
Nature is infinitely precious.
It offers us the quintessence of plants. Their roots, leaves, fruit and bark contain very powerful active ingredients.
We have chosen to combine more than 40 plant extracts and essential oils with unique properties to give your skin an exceptional customized treatment.


INDICATIONS : all skin types
DURATION : 1h
RESULTS : this targeted treatment corrects simultaneously several problems and can change according to the skin's needs.
FREQUENCY : 5 treatments, once a week then twice a month.

International shipping
Fees based on your country


Secure Payment
Visa, Mastercard