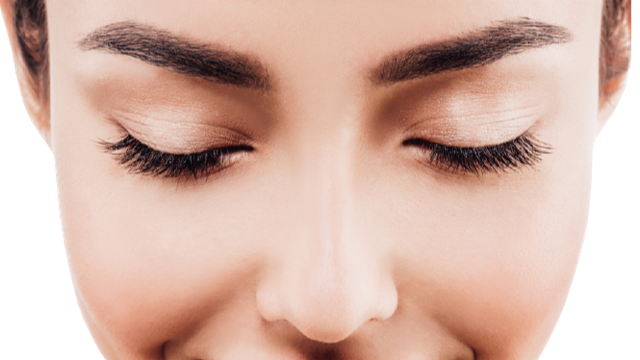 Eye Contour Professional Treatment
Very thin and sensitive, the eye contour area needs specific care. Stress, fatigue and electronic screens can cause premature ageing. The HELIABRINE® Eye Contour Professional Treatment has been specifically created for this very fragile area. It helps erase visible signs of fatigue and smoothes the eye contour for a rested and luminous look.
DURATION: For eye treatment only : 45 minutes. If eye treatment is combined with a facial treatment : 25 minutes.
RESULTS : In a few minutes only, bags and circles around the eyes are less visible, the eye contour is revitalized. Anti Jet-lag effect !
FREQUENCY: For best results a course of 5 weekly conse- cutive treatments is recommended.
Then 1 treatment a month or as often as needed for an instant energizing treatment before any special occasion.
Extend the benefits of this treatment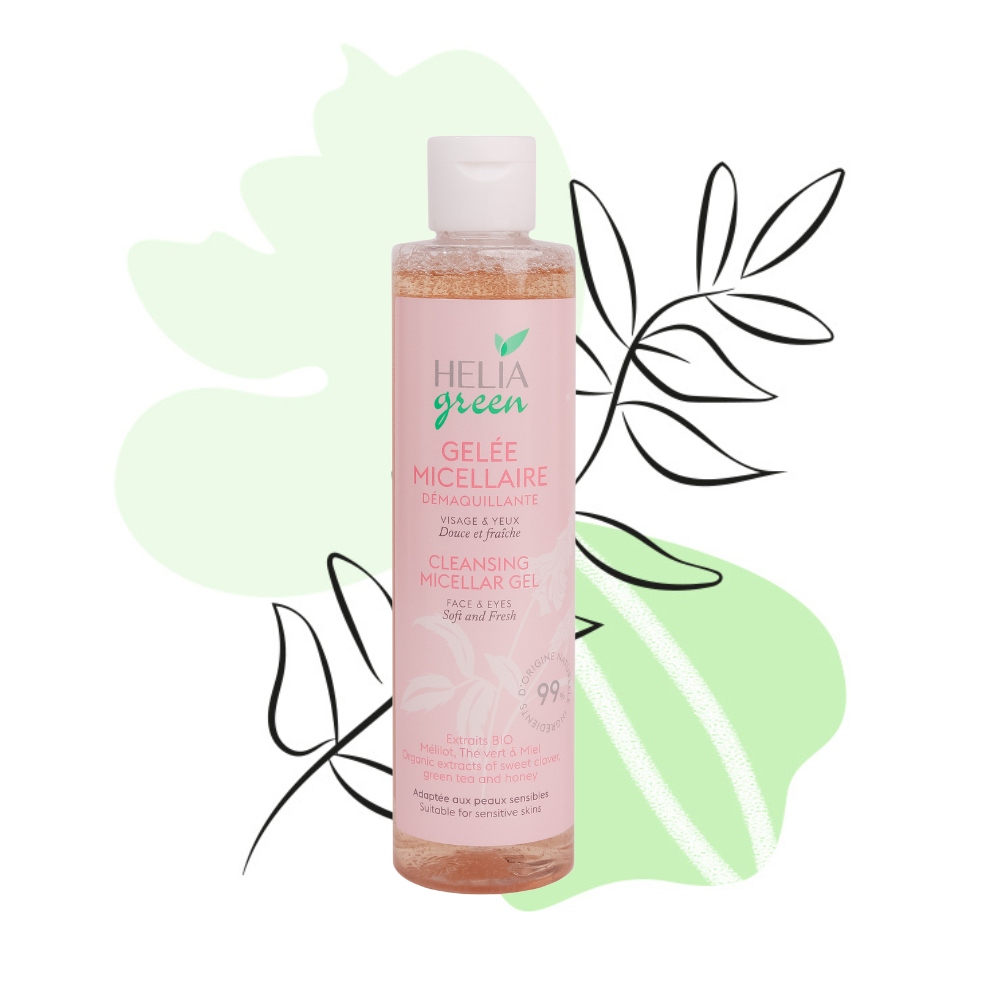 Micellar Cleansing Gel
Suitable for sensitive skin types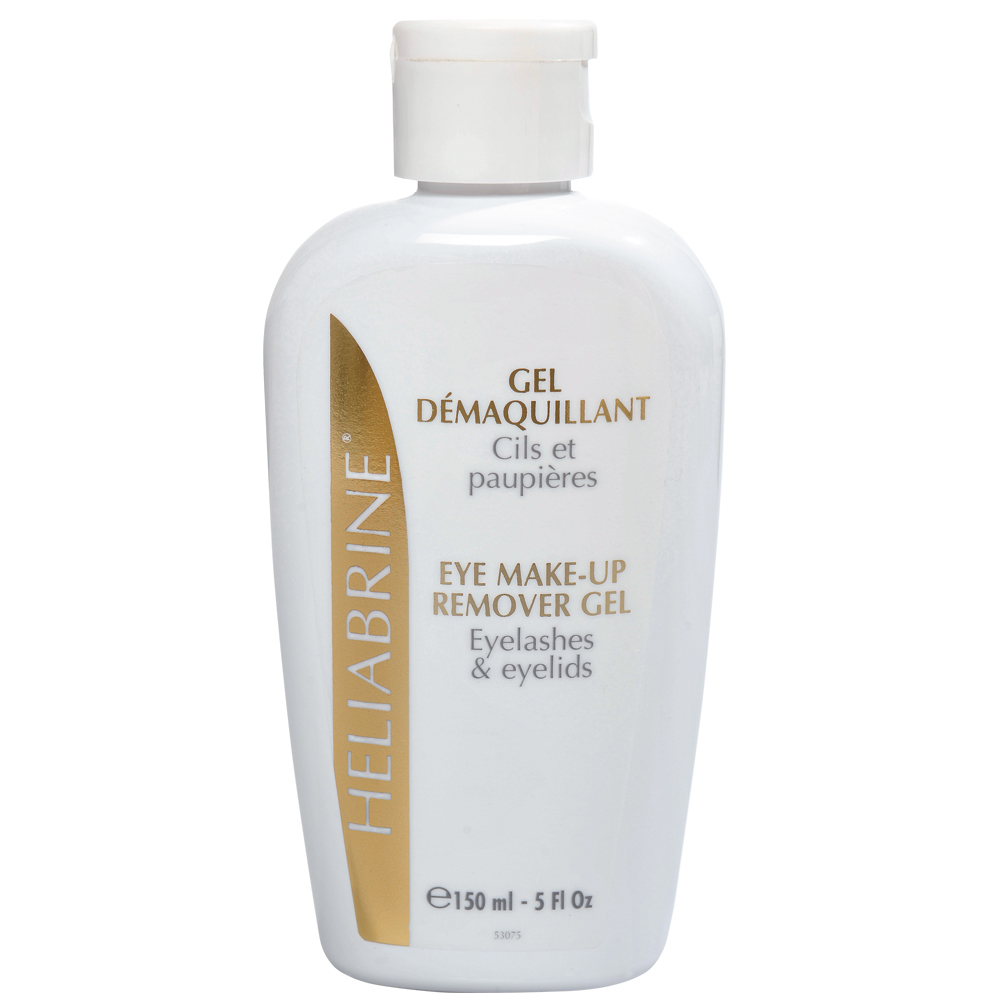 Eye make-up
Remover Gel
Eyelids, eyelashes, eyebrows
Patch Eye Contour - GOLD EFFECT
Hydration, Wrinkles, Puffiness, Dark circles

International shipping
Fees based on your country


Secure Payment
Visa, Mastercard