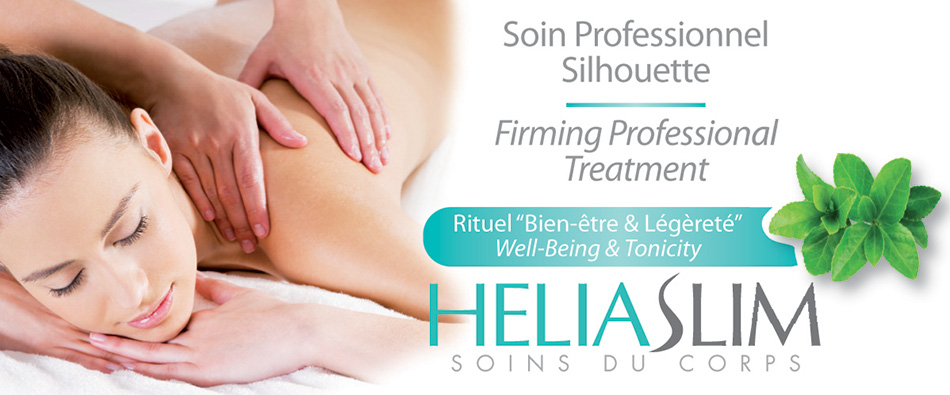 HELIASLIM SILHOUETTE TREATMENT
'WELL-BEING & TONICITY RITUAL'
Recommended to tonify, firm and refine the figure after a pregnancy or to get rid of localized cellulite and unwanted curves.
A course of 6 or 12 treatments is recommended depending on the diagnosis.

OBJECTIVES : help restore a firmer and more tonic body in a few sessions only.
DURATION : 80 minutes.
Extend the benefits of this treatment
Body scrub with 3 teas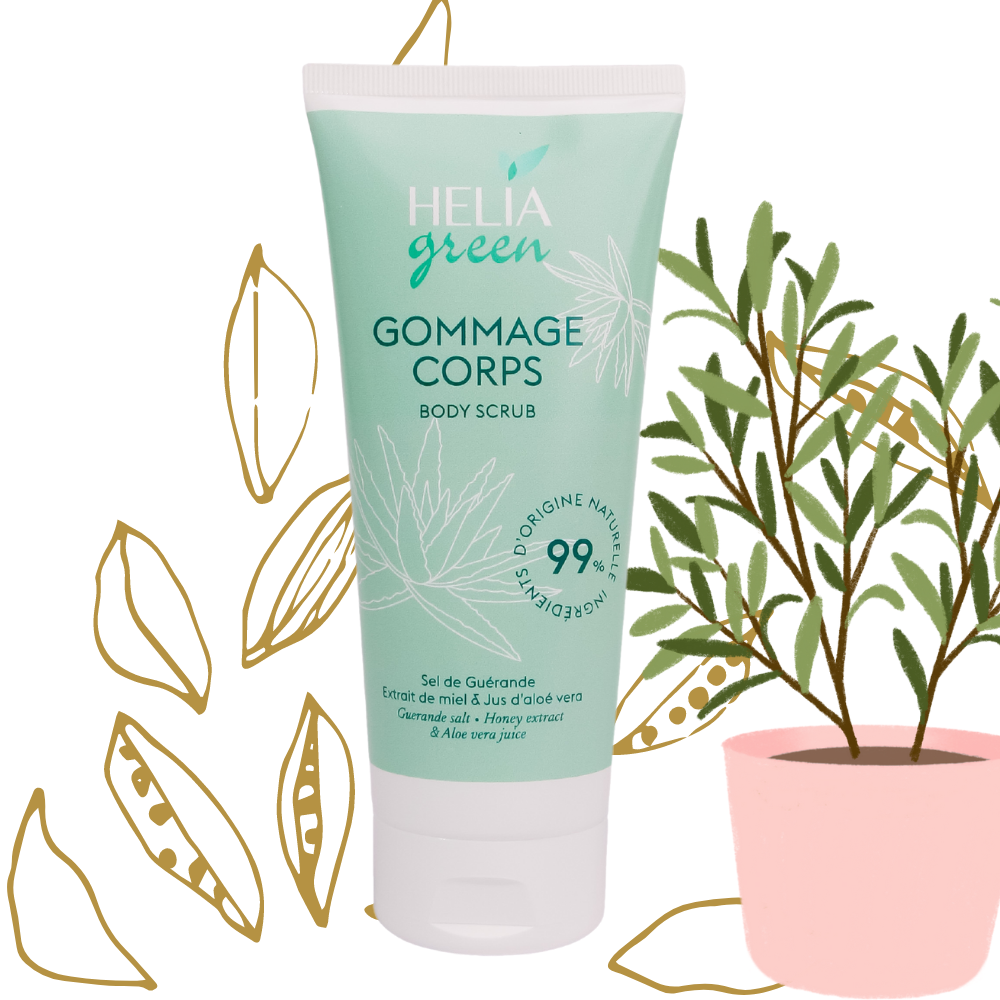 Body scrub HELIAGREEN
Heliaslim Slimming Gel

International shipping
Fees based on your country


Secure Payment
Visa, Mastercard